Last Tuesday, January 21, a new edition of the 'Medellín Gurú Meetup' was held in Mercado de Sabaneta, the largest event for foreigners in the city and in which we were solving questions.
Our team, which has extensive experience in immigration issues and obtaining visas in Colombia, was advising and supporting those who seek to resolve their concerns.
In Expatgroup.co, we actively participated in this event more than a year ago, attended by many foreigners who are in Medellín; because this space fosters a pleasant atmosphere, cultural, gastronomic and project exchanges.
In our company we are happy to be part of spaces that encourage interaction with our customers, and with foreigners who visit or reside in the city; In addition, direct contact with the public allows us to understand their needs and provide a helping hand to those who come to us for advice and/or solutions.
Interacting with our clients
In this event version, we were able to share with some of our clients, such as Stephen and Luiz (of US nationality) and Laurent (of French nationality).
Stephen – United States
Marriage M Visa
Stephen is a very sociable client, with cultural interests. Previously he had a visa as a language student, so he spent a long time learning Spanish in Colombia. He has made great friends in Medellin during this time and found one more reason to stay: his Colombian partner.
Therefore, Stephen contacted us to help him stay permanently in the country, and in less than 2 weeks, we managed it to obtain his Marriage M Type Visa for 3 years.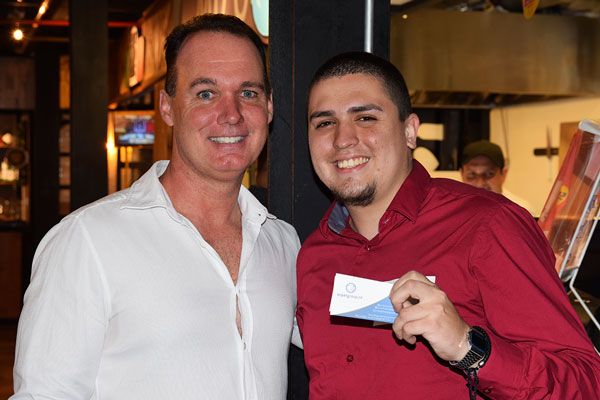 Laurent – France
Business V Visa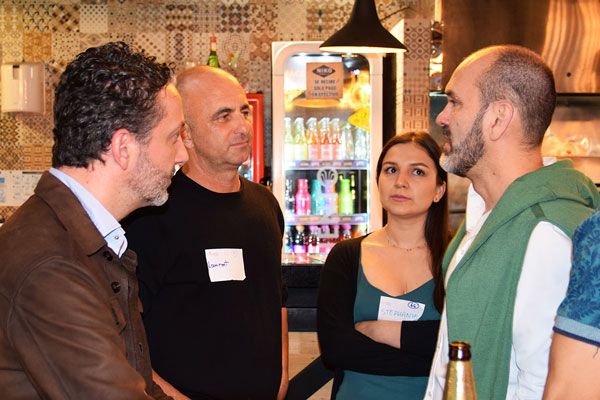 Laurent has large business projects to develop in Colombia through the importation of wines and French food. In expatgroup.co we have helped him to take the first step, by obtaining a Business V Type Visa and his immigration card.
Now, we will help him to materialize his business plan in Colombia through our specialized advice in accounting, legal and foreign trade matters. We are sure that we can achieve great things together!
Luiz – United States
Retirement M Visa
Luiz wanted to find a place to live his years as a retired, he was interested in finding a calm, warm and life-friendly environment. He visited Colombia and decided that this would be his home from now on.
Last year we helped him to get his pension certificate through the American Embassy, ​​to obtain his Retirement M Type Visa by the Ministry of Foreign Affairs, and now he is happy and uncomplicated in the country.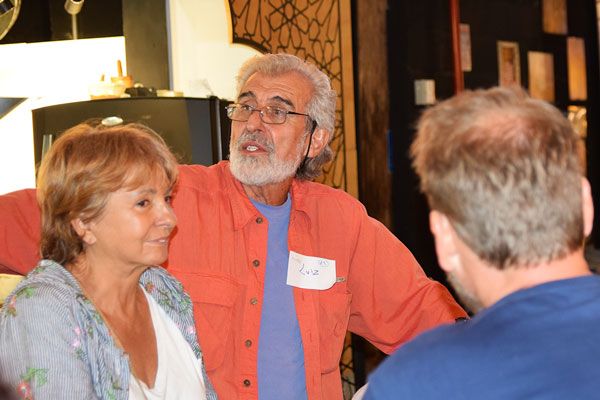 Like them, you can be part of the next 'Medellín Guru Meetup', which will be held on February 18, in the new Mercado de la Playa. We invite you to meet and spend a very pleasant night.