The Compulsory Health Plan -POS, corresponds to the package of basic services in the areas of health recovery, disease prevention, and temporary income coverage, to which every resident in Colombia must be affiliated.
Who can join the EPS POS?
Employees, retirees, pensioners and independent workers with their respective dependents:
Wife or permanent partner.

Children under 18 years old or up to 25 years old if they are studying, who depend economically on the contributing member.

Parents who depend economically on the contributor.

Parents and other relatives up to the third degree of consanguinity who depend economically on the contributor, paying an additional value.
NOTE: Remember that if you have income in Colombia or abroad, you cannot appear as a BENEFICIARY within the POS, but you must have your affiliation as a CONTRIBUTOR in the contributory regime.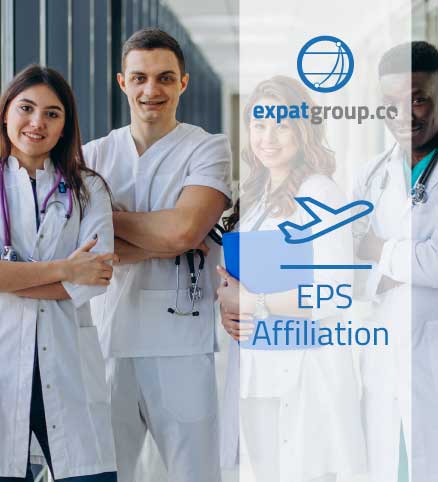 What is the cost to stay insured within the POS?
To be protected with this plan, you must pay a mandatory monthly fee that is paid shared between you and your employer (4% the member and 8.5% the company). If you are affiliated as "independent", you must cover 100% of your POS fee.