Beneficiary Visa
This is a Colombian visa whose duration will be equivalent to the duration of the holder's visa. The requirements to access it are the following:
Original valid passport.
1 photo 3 x 4 cms white background.
Minutes or Civil Registry of marriage or birth that shows the bond or relationship, duly updated (less than 3 months of issue), legalized or apostilled and translated as the case may be.
Current visa of the owner.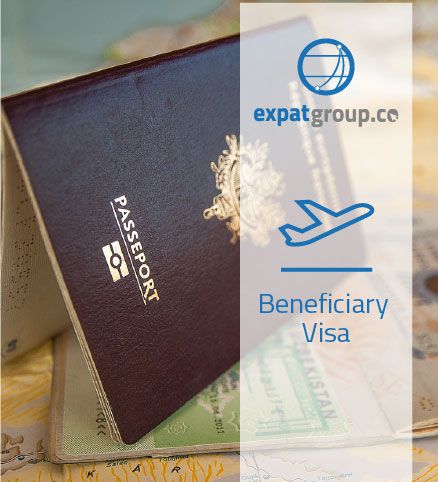 NOTE: The Ministry of Foreign Affairs may make additional requirements if deemed appropriate.
Important: Visa applications may be approved, required, inadmissible or denied according to the criteria and discretion of the Ministry of Foreign Affairs of Colombia. If a requirement, inadmissibility or denial is presented, there will be no refund for the study of visa and visa procedure. In case of approval of the visa, remember that you have 15 calendar days to make the respective registration before Migration Colombia, otherwise, you may be assigned an economic sanction. The immigration card has an additional cost of $ 190,000, which must be paid before immigration by using a debit or credit card, national or international.
The costs and times of the procedure vary depending on the type of visa holder.
For more information, contact us through one of our authorized communication channels or request an appointment with one of our advisors.