If you are a US citizen and you are in Colombia, you can access the American Passport Renewal service if you require it. This service is offered by the American Embassy, ​​and at expatgroup.co, we do official intermediation during the process so that you do not have to travel to Bogotá.
If your American passport meets the following characteristics, we can complete the renewal process with the American Embassy in Bogotá:
Keep in mind:
We do not carry out processes for the issuance of passports for the first time, renewals of passports for minors under 16 years of age, or replacement of lost, stolen, damaged, or mutilated passports. For all the above cases, you must appear IN PERSON at the American Embassy, no agency can represent you for these procedures.
Start your passport

renewal with us
Documents required for the renewal of your
U.S. Passport
#expatgroup.co
We have an expert team that will help you in your process.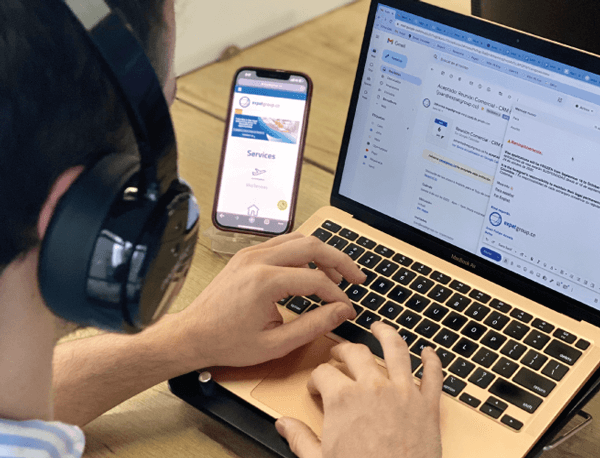 #expatgroup.co
We have an expert team that will help you in your process.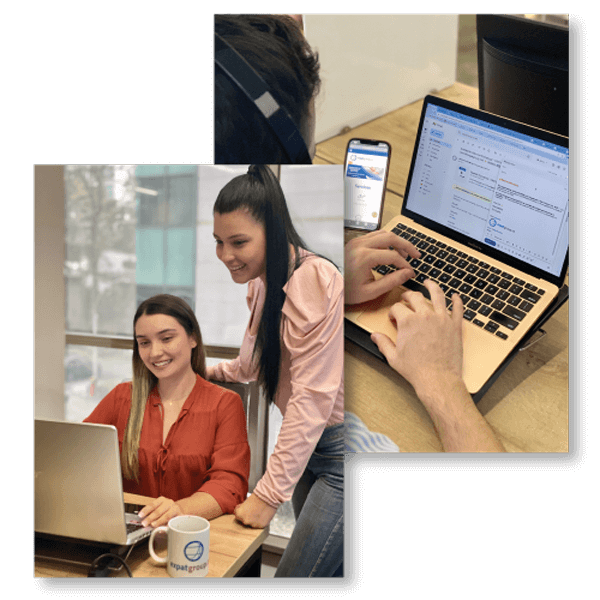 Our

experience

supports us
We have more than 10 years opening ways for foreigners like you to realize their dreams in Colombia.
Why should
I use expatgroup.co services?
expatgroup.co renewal service
Includes advice
Completion of forms and preparation of documents
Legal representation before the American Embassy
Sending passport to Bogota
*Price does not include VAT and government fees
What are the valid
policies for the visa?
Our
clients recommend us
At expatgroup.co our services are designed with you in mind. That is why we have the best experts in the field for your peace of mind in the processes. We guarantee a quality service and efficiency, because we are the No. 1 agency in Colombia.