We accompany hundreds of entrepreneurs to create their company in Colombia.

ü  It is a more flexible figure, quick to shape and more economical.
ü  It can be made up of one or several people.
ü  The liability of the partners is limited to their capital contributions.
ü  Greater ease in operation and administration.
Create a company in colombia as a foreigner, it's possible!
Do you have investment projects in Colombia?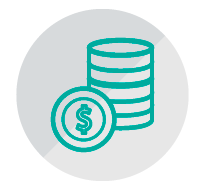 Capital contributions
(Shareholding in Colombian Companies)
Participation in Trust Business
Purchase of property
Do you have investment projects in Colombia?
From our Department of Foreign Trade, we offer you our services of general logistic management of imports and exports, exchange regime, instruments of promotion of Foreign Trade, foreign investment, special permits, among others.
We provide face-to-face and virtual support in order to save you time, costs and avoid possible fines against entities such as DIAN.