Prepaid medicine plans are a service through which the user decides to pay in advance and finance, the future expenses that he may have due to illness. The idea with these plans is to offer the user comprehensive health care, including consultations, exams, specialists, emergency care, hospitalization, and surgeries.
At expatgroup.co, we offer you special prepaid medicine plans with SURA
A leading company in Health Insurance in Colombia, with extensive experience and recognition in the market. SURA has more than 5,000 doctors in its service network, agreements with 400 hospitals and clinics, and more than 1,500 providers of different services.
What are the essential requirements
to access a SURA prepaid medicine plan?
What are
the benefits of SURA prepaid medicine?
Having Health Insurance provides peace of mind by allowing unlimited access to services that not only complement the Mandatory Health Plan, but also allow you to enjoy exclusive care and benefits such as the following:
What are the
SURA insurance plans available?
Below, you will find the benefits included in each plan for you to quote and consult us about the one that best suits your needs:
#expatgroup.co
We have an expert team that will help you in your process.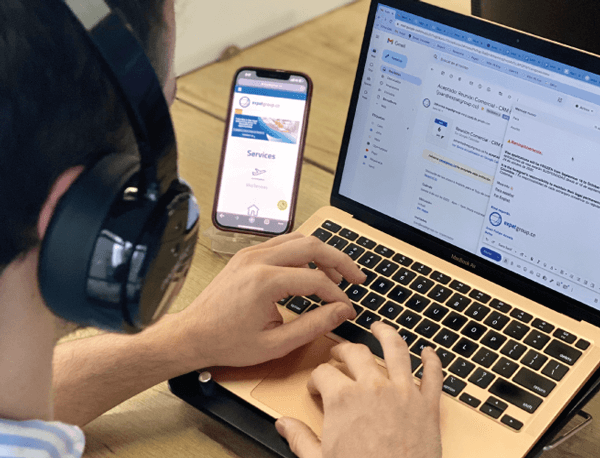 #expatgroup.co
We have an expert team that will help you in your process.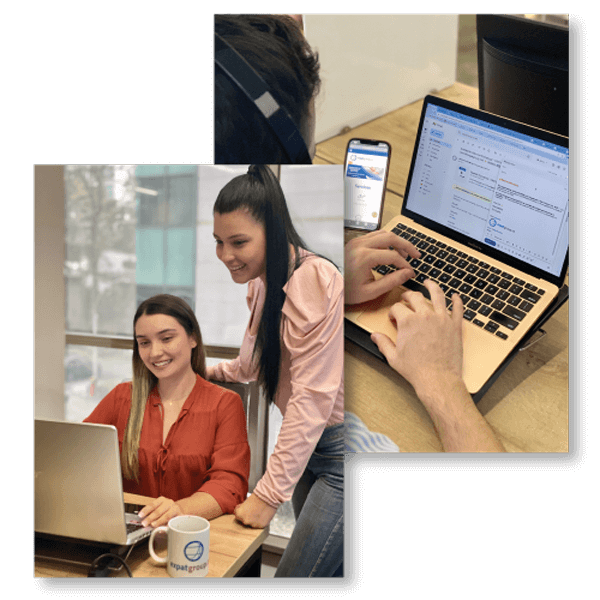 Our

experience

supports us
We have more than 10 years opening ways for foreigners like you to realize their dreams in Colombia.
Why should
I use expatgroup.co services?
Visa Services expatgroup.co
Includes migratory advisory
Visa submit and registration
Registering visa / requesting "Cédula de Extranjería"
What are the valid
policies for the visa?
Our
clients recommend us
At expatgroup.co our services are designed with you in mind. That is why we have the best experts in the field for your peace of mind in the processes. We guarantee a quality service and efficiency, because we are the No. 1 agency in Colombia.