banner expatgroup marzo (1)
Banner-nuevas-tarifas-Ingles
APPLY-FOR-YOUR-VISA-IN-3--STEPS
Achieve your goals in Colombia
Services specialized services for foreigners
Opinión ExpatGroup.co Visa Type M (Retirement)
Expatgroup.co Opinion: Visa M - Type (Retirement)
Expatgroup.co Opinion: Colombian Visa Type M Retired.
Jose Daniel Zapata Asprilla
2021-05-14
Atención muy buena y muy rápida. Muy contento con el servicio. Lo recomiendo
Very thorough. Always ready to answers questions. Quality and friendly staff. Would def recommend.
Jeremy Marquard
2021-04-23
Expatgroup guided me, step by step, through the process of getting my Marriage Visa. They were clear and timely in their communication, and gave me peace of mind through the whole process. Highly recommended!
Fantastic experience with expatgroup. I was in a difficult situation after being let down by my work in Pasto, Colombia: Last minute I could not get a work visa. However with the help of expatgroup I was able to get a new visa in just two weeks which meant I didn't have to leave the country, pay any fines or do a salvoconducto. Their help in the process was priceless. Thanks so much!!
beverlie cogman
2021-04-12
We just completed our domestic partnership with expatgroup. They really helped us out when my paperwork got delayed in the post and found us a solution to get what we need to apply for my visa. Great customer service and friendly advisors.
I signed up with expatgroup to set up a business and process my business residency visa and cedula for me.. I was very apprehensive at first considering i had to transfer a lot of money to a bank account i had no control of but Santiago and his team were very professional in explaining everything to me during the whole process. They made the entire visa process painless and smooth.. If you are looking for a trust worthy visa processing service i highly recommend Expat group.. In addition, i will be using them to assit in my realestate transaction soon..
ilene sandberg
2021-03-29
The Expat Group is a great service. They assisted me with my original Visa and Cedula, the renewal of both and many other Expat issues. Johanna was especially helpful. She even had the patience to assist me on the phone while I completed forms that I didn't understand!!! Thank you Johanna for an excellent job. I
Expat Group did help me out to obtain my cédula de extrajeria. Without any problem. Thanx!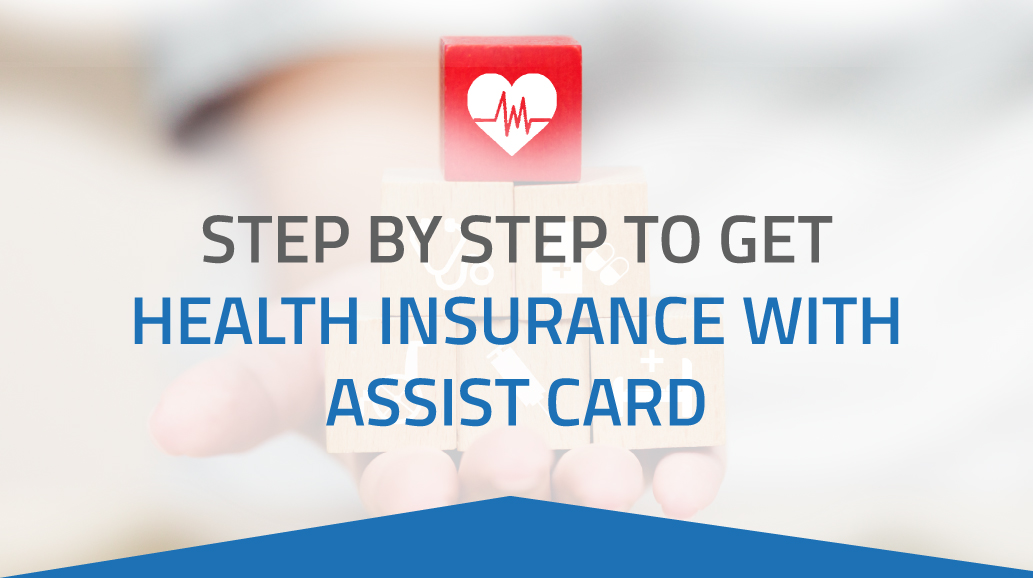 If you are interested in buying health insurance, either comply with the new requirement of Resolution 5477 to apply for...
Read More