The Colombian economy continues growing. For instance, 2021 had a growth of 10.8% after 2020, full of challenges due to the pandemic; according to DANE, last year was the highest increase . GDP is projected to grow by 5.5% in 2022 and 3.1% in 2023.
Statistics like these — despite being in a period of worldwide economic uncertainty — show that Colombia's economy is a global leading light for prosperity and growth. As well as this, notable improvements to Colombia's banking, travel and commerce sectors have made it an increasingly attractive investment proposition for foreign entities.
In fact, the level of total foreign direct investment (FDI) in Colombia increased by 2157.94 USD million in the fourth quarter of 2021. This increase in FDI is understandable when considering Colombia's tech startup success stories of the recent past.
Food delivery platform Rappi, for instance, became Colombia's first tech unicorn (startups valued in excess of $1 billion USD) within three years of its creation. Meanwhile, fintech startup OmniBnk has become Colombia's first online bank that lends specifically to Latin American SMEs (small-to-medium enterprises).
It's clear, therefore, that the question isn't: 'should you invest in a business in Colombia' but rather 'how?'.
To help answer the above, we've broken down the best practices for doing business in Colombia in this comprehensive guide.
Let's start by taking a bird's-eye view of Colombia's economy:
The Colombian economy: An overview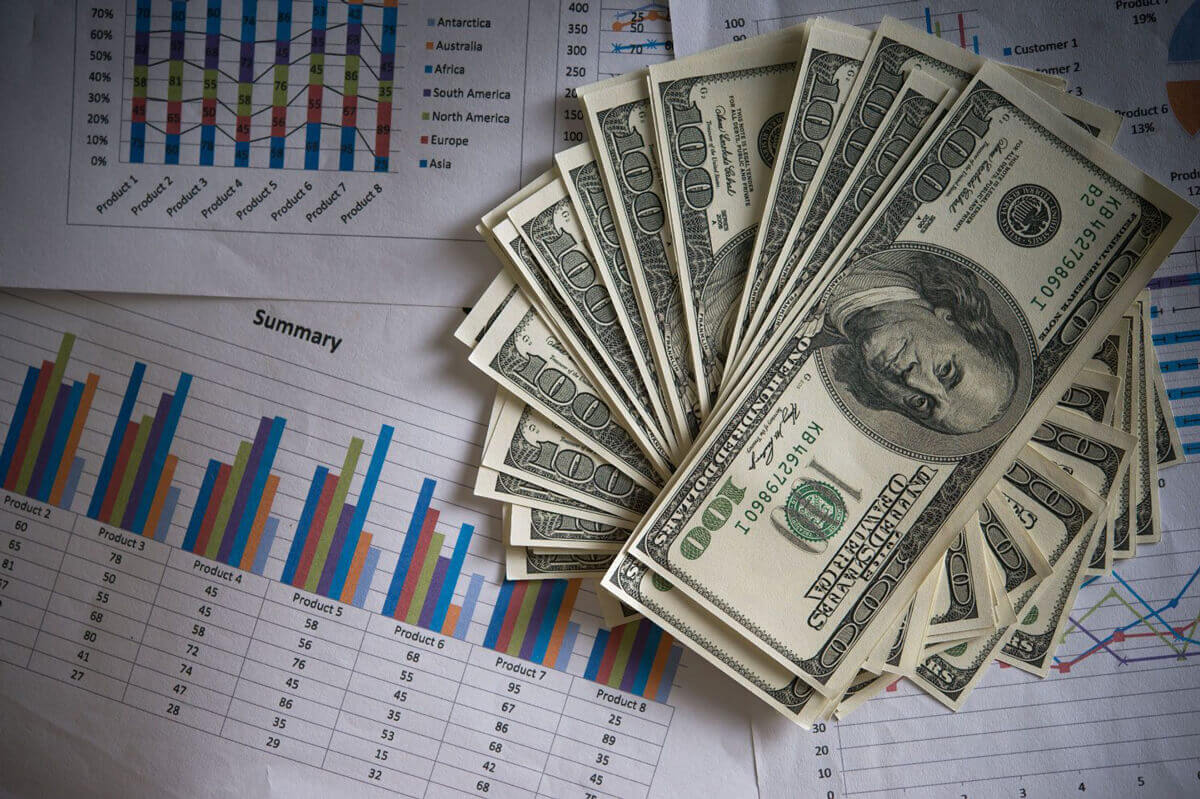 Colombia is Latin America's fourth-largest economy in terms of GDP.
Today, Colombia's service and manufacturing industries dominate its economic output, as the economy has gradually pivoted from its reliance on agricultural trade. Oil and gas, along with coffee and gold remain Colombia's biggest exports.
In terms of inflation, Colombia has stabilized rises in prices to around 8.53%, while the rate of unemployment remains below 13%.
Diving deeper into its labor force, Colombia has an increasingly large pool of data and computer science graduates. This pool of talent regularly finds its skillset mismatched with Colombia's relatively small selection of tech jobs.
What does this mean for you as a foreign investor?
That there's serious scope for tech-focused enterprises to base themselves in Colombia and take advantage of this under-utilized talent. For more advice on the above, consult a qualified Colombia business creation consultant.
This paints an idyllic picture of Colombia as a business opportunity, but what about Colombia's relationship with foreign investment?
Foreign investment in Colombia
As we've previously mentioned, foreign investment in Colombia is on the up. 32% of Colombia's FDI is in the oil and mining sector, while 21% is in finance and professional service and 11% is in accounting.
The Colombian government actively encourages foreign investment. In 2022, it removed the need for foreign companies to set up a Colombian bank account to obtain invoice authorizations. Likewise, according to international comparative reports, Colombia ranks strongly for ease and speed of starting a business as a foreigner.
Moreover, Colombia has good trade relations with neighboring and external regions. It is part of the Pacific Alliance trading bloc, the Latin American Integration Association (ALADI) and has strong business connections with Spain and the European Union.
For advice about how to invest your money effectively in Colombia, reach out to an experienced Colombian business service agency with specialist knowledge of Colombian markets.
How to set up a Colombian business:
Once you've settled on a business idea, you'll need to follow these seven steps to formally create it:
Register the business with the Chamber of Commerce to get a taxpayer ID (RUT)
Get authorization for invoices and an electronic signature through the Colombian tax authority (DIAN)
Register with the Family Compensation Fund (Caja de Compensación Familiar), the National education organization (SENA) and Family Welfare Institute (ICBF)
Register employees for public health coverage (EPS)
Register employees for company pension (Colpensiones)
Register the company with the Labor Risk Administrator (ARL)
Register the employees with a severance fund
Colombian business visa requirements
To get the Colombian business visa, you need to sub the following when through the Cancillería.
A valid photocopy of the front page and entrance stamp page of the applicant's passport. If the applicant already has a different valid Colombian visa in their passport, they must send a photocopy of this.
2 passport-style color photographs against a white background with the dimensions 3×3 cm.
An introductory letter from the new business' legal representative.
A certificate from the Chamber of Commerce stating that the value of the new company exceeds 100 times the value of the Colombian minimum wage (roughly $100.000.000COP, or $27,000USD)
Supplementary documentation that provides evidence to the Chamber of Commerce's certification that the new business' valuation exceeds $100.000.000COP
An F-4 exchange declaration
A shareholders composition certificate from a certified accountant
The accountant's professional and national ID
A report detailing the accountant's professional background
Certificate of Foreign Investment (Optional)
Personal or existing business bank statements
Do business in Colombia with Expat Group
Before taking on a new business venture in a foreign country, it's important to know your legal requirements, visa rights and most certainly the language.
At expatgroup, we've already helped hundreds of foreign businesses like yours start, grow and prosper into established Colombian companies.
For information on what makes our business creation and consultancy service so special, or any advice about the content of this article, book a call with us here and start your Colombian enterprise adventure today.