What is the
Visa M-Type Freelancer?
This visa is for the foreigner who aspires to exercise a regulated profession or, exceptionally, an unregulated activity, as long as the activity is of interest to the country.
This visa allows accumulating time for the Resident visa.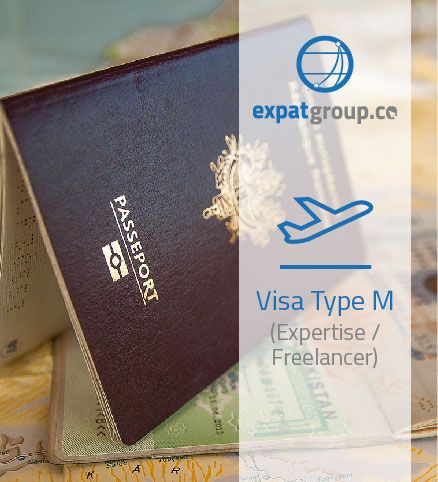 What are the requirements of the
Visa M-Type Freelancer?
Validity and restrictions
What are the costs of the
Visa M-Type Freelancer?
Why should
I use expatgroup.co services?
expatgroup.co visa service
Includes immigration advice.
Document preparation and visa application.
Visa Registration / Application for "Cédula de Extranjería". (Appointment)
What are the
valid policies for the visa?
Our
clients recommend us
At expatgroup.co our services are designed with you in mind. That is why we have the best experts in the field for your peace of mind in the processes. We guarantee a quality service and efficiency, because we are the No. 1 agency in Colombia.